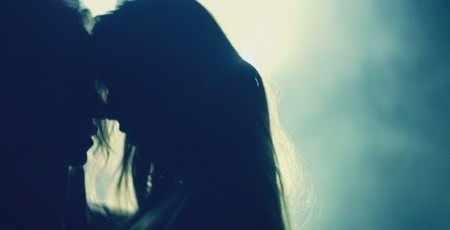 "Flor Pálida" Press Release
NEW VIDEO BY MARC ANTHONY
"FLOR PÁLIDA" (PALE FLOWER)
FEATURING SHANNON DE LIMA
PREMIERES OCTOBER 16TH, 2014 ON
TELEMUNDO AND OCTOBER 17TH ON VEVO
The National Program Al Rojo Vivo Will Premiere
Exclusively on October 16, Followed by Titulares y Más,
Un Nuevo Día, Acceso Total and Suelta La Sopa
NEW YORK (October 14, 2014) – MARC ANTHONY announced today the official premiere of the video for his new single "Flor Pálida" (Pale Flower). The video, which will debut on Telemundo October 16th and on the digital video platform, Vevo.com, on October 17th, was filmed in various locations of La Romana, Dominican Republic, including the barrio of Higüey, the Cañaverales de Central Romana, and Altos de Chavón in Casa de Campo. The video includes the special participation of Venezuelan model Shannon de Lima.
"Flor Pálida," the video, was directed by Alejandro Pérez for the production companies First Row Entertainment and Cinergy Productions. It was filmed in a period of two days this past August with the combined participation of 80 people, between production and dancers.
Model Shannon de Lima shares the lead role with MARC ANTHONY, in a story set in the countryside among natural elements, with a reverence to a friendship with the campesinos (country people), who are witnesses to the love story born from a brief encounter. The video culminates in a simple, beautiful ceremony in one of the historic churches of La Romana.
Composed by the late Polo Montañez, "Flor Pálida" is the third single from the album Marc Anthony 3.0, which has won awards including: 10 Premios Billboard de la Música Latina, 3 Billboard Music Awards, 1 American Music Award, and 5 Premio Lo Nuestro, among others.
MARC ANTHONY is currently performing in the United States and Latin America on his Cambio de Piel tour.
Sigue MARC ANTHONY en / Follow MARC ANTHONY on:
www.marcanthonyonline.com
www.twitter.com/marcanthony
www.facebook.com/officialmarcanthony