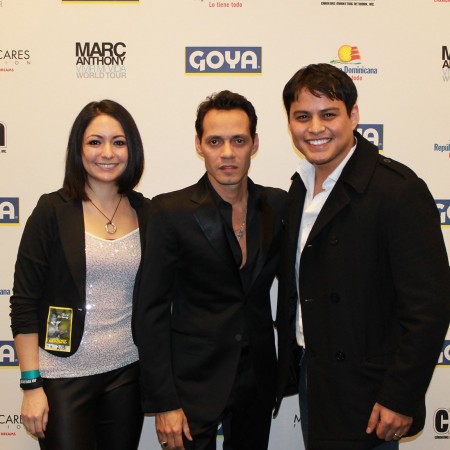 Congratulations Annabelly!
We want to thank and congratulate Annabelly and her husband Ernesto for winning the BE MY GUEST sweepstakes!
Their donation, along with everyone else who donated, will all go to help the Maestro Cares Foundation which is dedicated to "Changing lives, Building Dreams".
You can continue to support my foundation by donating to Maestro Cares here
Thank you again Annabelly! We had a great time celebrating with you!